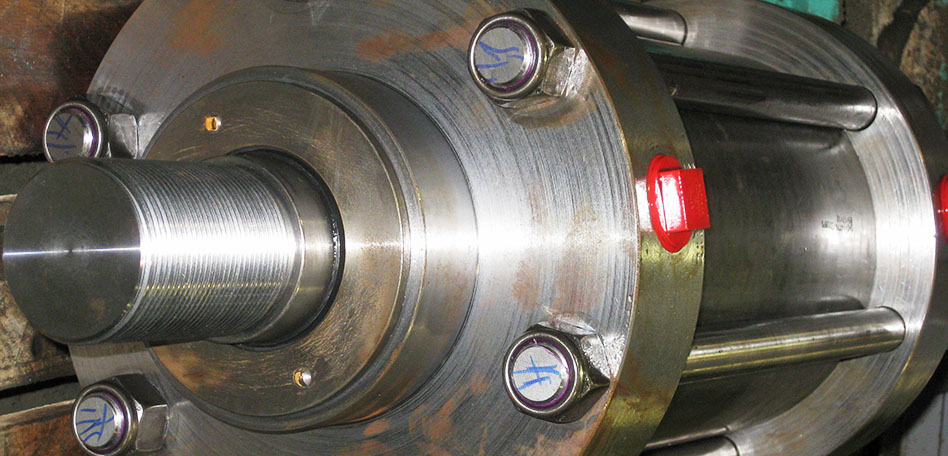 Cylinder Supply
We work with many OEM cylinder manufacturers to supply you the right cylinder.
Pumps Valves and Motors
Overhauling
Lapping, Resealing, Testing
Free estimates on most pumps, valves, and motors.
Pump, Motor, and Valve Supply
We have multiple sources to supply you with pumps, motors, and valves.
Contact us for more information regarding supply.