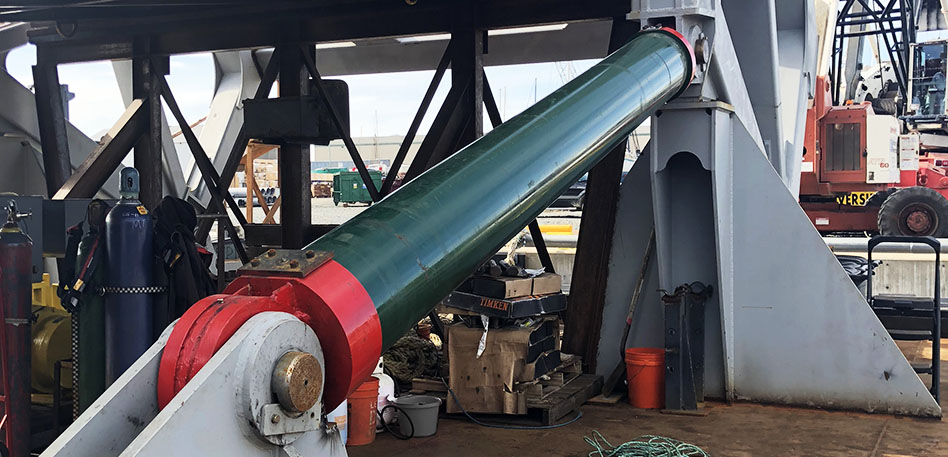 Everett Hydraulics: Hydraulic Repair
Our company was founded in 1999 by Todd Alan Cudaback. With over 15 years as an established small business in Everett, Washington, Everett Hydraulics provides customers with superior expertise and customer service. Since the humble beginnings of two men working out of a garage, we now have over 13 employees and our facility is 6500+ square feet. We are here for you, come stop by and say hello.
Services
We have on-site:
Full Machine Shop,
Pump/Valve station,
Weld shop,
and knowledge employables with great customer service skills.
Our wide-ranging services also include cylinders/pumps/valves and motor repair, marine services, and automotive lines, in addition to the other services that we offer.
For a full listing of our services, check out the Service section of our site.
If you have need for another service not listed in our Services section, please contact us and we'll see if we can accommodate your needs.
Location
We are conveniently located at 2923 Grand Avenue, Everett, WA 98201.
We can be reached at 425.304.1321 or 1.866.265.5901.
More of our contact information can be found at the Contact section of our site.