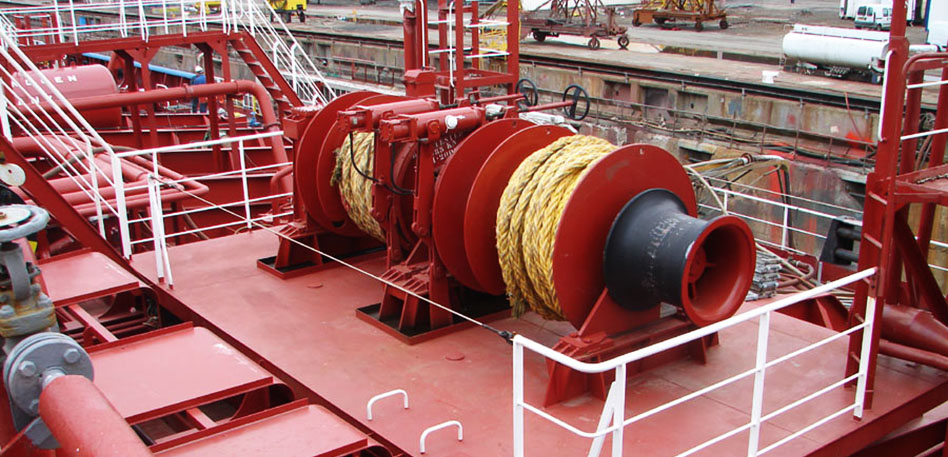 Need marine related services? We offer a wide variety:
Our marine services include:
Dockside Services,
Outside Machine Services,
Cylinders, Winches, Cranes, Tubing, Pumps, Motors, Valves, Steering,
Hoses and Tubing,
Hoses,
Dayco, Aeroquip, NRP-Jones, Gates, Weatherhead, Parker, Dunlop,
R-5 Reusable, Air Hose, and Tubes n' Hoses,
Tubing,
Bending of any size tube between 3/16″ to 2″,
Long radius bends,
Slow radius bends,
Tight transition bends,
Tube upsizing and downswaging,
High pressure hydraulic tube.
Contact us to find out how we can assist you today.