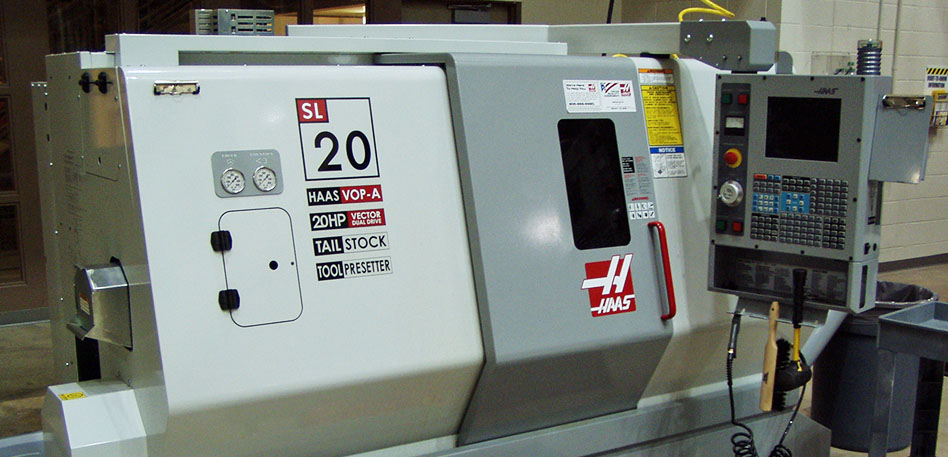 Need services that only a full machine shop can offer?
Our machine shop services include:
CNC Lathe and Mill,
Manufacturing of large quantities of parts. (i.e. Pistons and Glands),
Design, Manufacturing, and Repair,
System Design, Cylinders, Cranes, Center Spools, Power Units, etc.,
Full use of AutoCad 2000 is used in all the designing,
CNC (Camsoft) Retrofit and Set up).
Additionally, we are a licensed distributor of Camsoft Software. Bring in your old CNC machine and we can retrofit it with Camsoft's PC CNC software, using desktop PC's.
Contact us for further information regarding our machine shop services.